Why Join SBCC?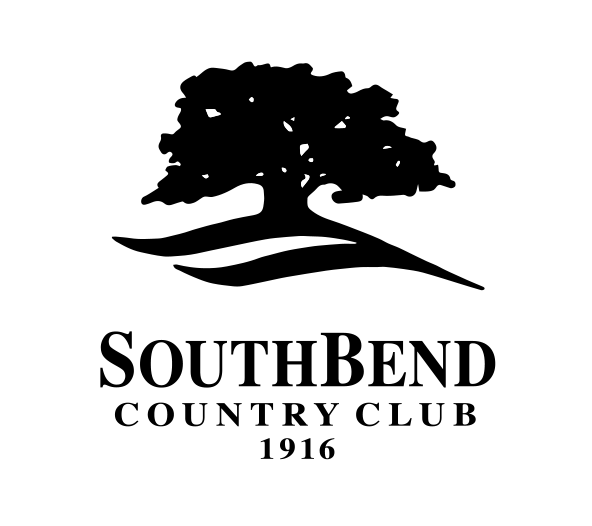 Why Join South Bend Country Club…
~ Our Unmatched "No Tee Time" Policy
Yes, you read that correctly! SBCC does not require tee times. SBCC promises to keep membership at a level that ensures this policy stays in place for years to come.
The average round takes 3 hours and 45 mins.
~ The Fantastic Grounds
SBCC was ranked by Golf Digest as the 5th rated Private Course in the state! Full practice facility, beautiful natural setting, world class greens and amazingly well manicured course. Come join the challenge!
~ Join Our Open Member Scheduled Game
Weekly games have been established to welcome all members to enjoy some friendly competition and build relationships.
The games are played consistently every Wednesday & Friday at 1:00 / Saturday and Sunday at 8:30. Average attendance includes 12-20 members.
Women's group every Tuesday evening. Averaging 20 participants weekly.
~ The Convenience
SBCC offers Bag Storage, Pushcart Storage, Personal Locker, Club Cleaning, Golf and Dress shoe clean and shine.
Our staff is prepared every time you arrive at the club, by the time you arrive at the locker room, your bag will be loaded and ready for an enjoyable day on the course.
~ Club Tournaments and Events
SBCC offers a wide range of tournaments throughout the year.
We have a beautiful facility for dining, inside or outside, with room for 250 people in our main dining room.
~ Networking
Did you know that a majority of SBCC members are business leaders or owners and most of them do business with other SBCC members.
~ Junior Golf
Junior camps are available every summer with group or individual lessons offered. For the more advanced juniors, an opportunity to compete on the SBCC PGA Jr. League team!
~ Pool
Our pool is open from Memorial Day to Labor Day. This includes an Olympic sized swimming pool, kiddie pool, access to food and beverage with delivery, and locker rooms with showers.
~ The History
South Bend Country Club opened its doors in 1916, set on establishing an atmosphere that would be rich in values, built with quality, driven by competition, and defined by life-long traditions. The 18-hole course was designed by Chicago-based architect, George O'Neil. Over the years SBCC has hosted events such as The Western Open, The Western Amateur, The Women's Western Amateur, U.S. Open Qualifiers, and most recently The Symetra Tour.
FOR MORE INFORMATION, CLICK HERE MEMBERSHIP INQUIRIES